Link here to regular edition: 60 Euros
Special Edition: Falsification, the sixth volume in The Gould Collection, partners Argentine photographer Seba Kurtis with Japanese writer Hiromi Kawakami. Includes a limited edition print (shown above).
Special Edition:
275 Euros
15 Euros Shipping to EU, UK, USA and Japan Addresses ONLY
35 Euros Shipping to International Addresses (aka the Rest of the World)
---
The special edition, limited to only 26 copies :
• Digital print signed by Seba Kurtis plus bilingual regular edition book.
• Print paper measures: 22.9 x 15.3 cm; image measures: 17 x 14 cm.
For Falsification, volume six of The Gould Collection, altered realities—by choice or coercion—inform the pairing of photographs by Seba Kurtis with a short story by Hiromi Kawakami. Conflict, whether national or local, transforms and imprints lives. Some flee, others remain, but all are marked by the trauma. Memories of what was are often elusive or completely altered, even after life regains some degree of normalcy.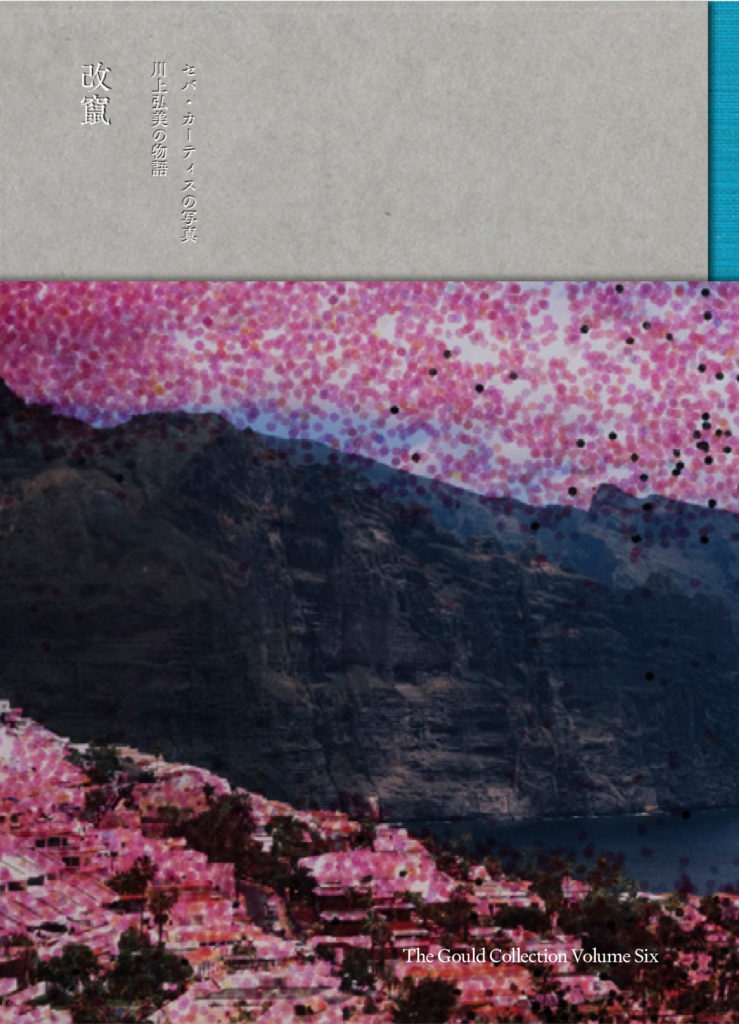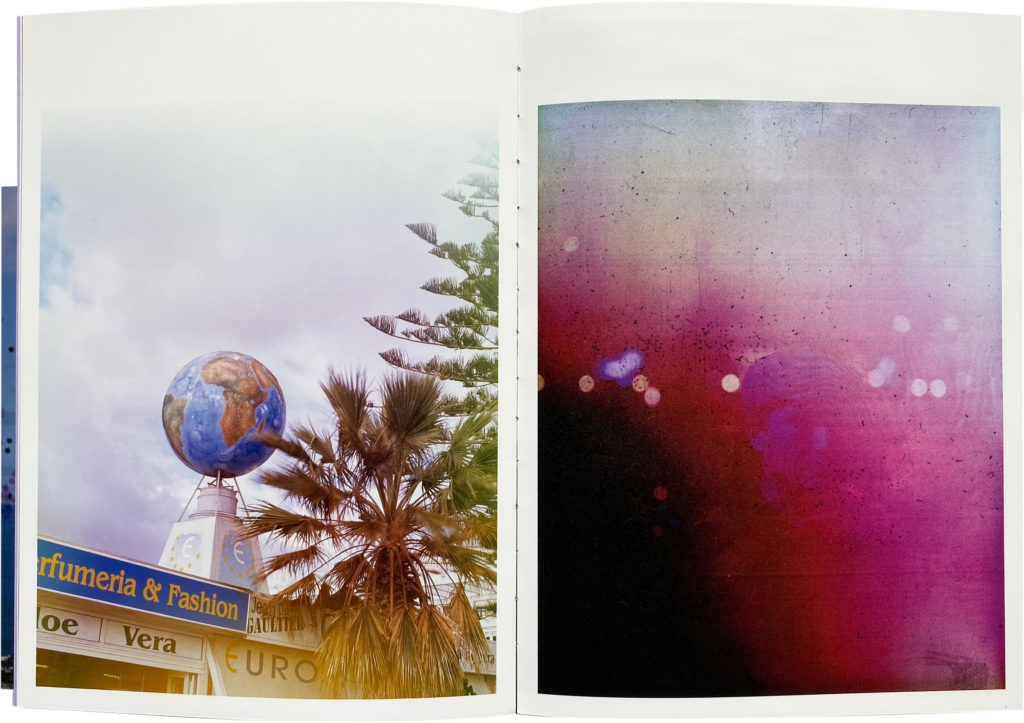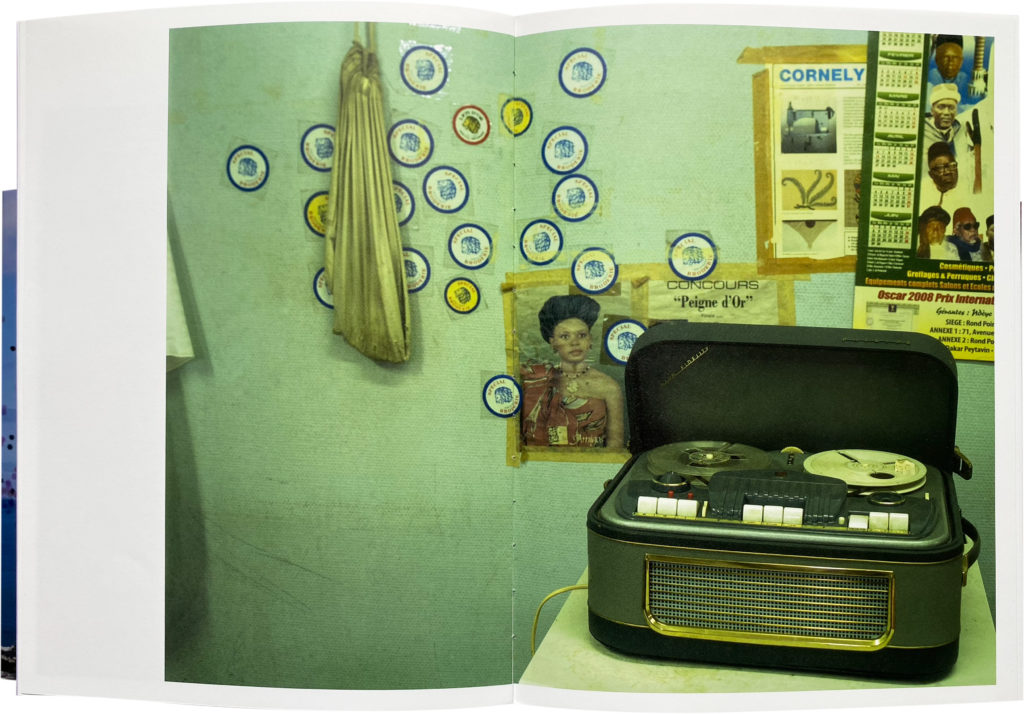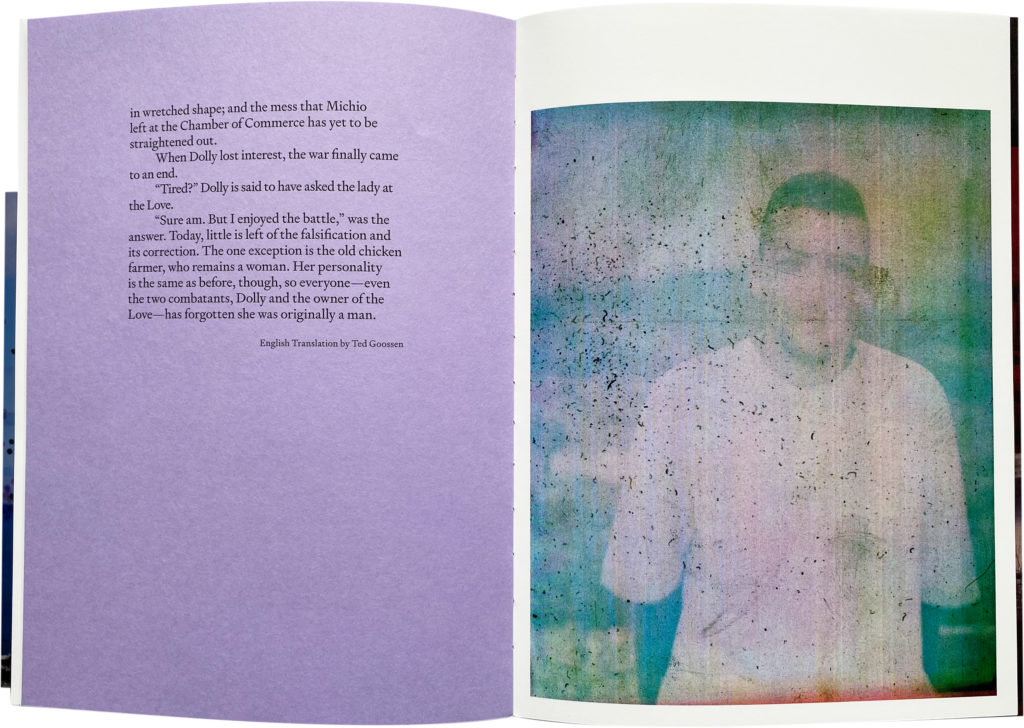 About Seba Kurtis
Seba Kurtis is an Argentine photographer who studied journalism in Buenos Aires before leaving for Europe in the wake of Argentina's 2001 political and economic crisis. His work, informed by his five years spent as an illegal immigrant in Spain, explores the dynamics behind irregular migration and the resultant impact on culture, society and the individual. Rendered through unorthodox and experimental photographic techniques, his images expose stateless individuals as they navigate treacherous terrain and uncertain futures. Currently based in Manchester, UK, he exhibits his photographs internationally, with recent solo shows in Europe and the United States.
About Hiromi Kawakami
Hiromi Kawakami is a contemporary Japanese writer known for her idiosyncratic novels, short stories, poetry and literary criticism. Her stories incorporate elements of fantasy and magic realism, weaving surreal tales from ordinary experiences. She has won numerous literary awards in both Japan and abroad. Many of her books have been translated into English, Spanish and Italian, among other languages, and include Strange Weather in Tokyo, Record of a Night Too Brief and People from My Neighborhood. English translations of her short stories have also appeared in The Paris Review and Granta.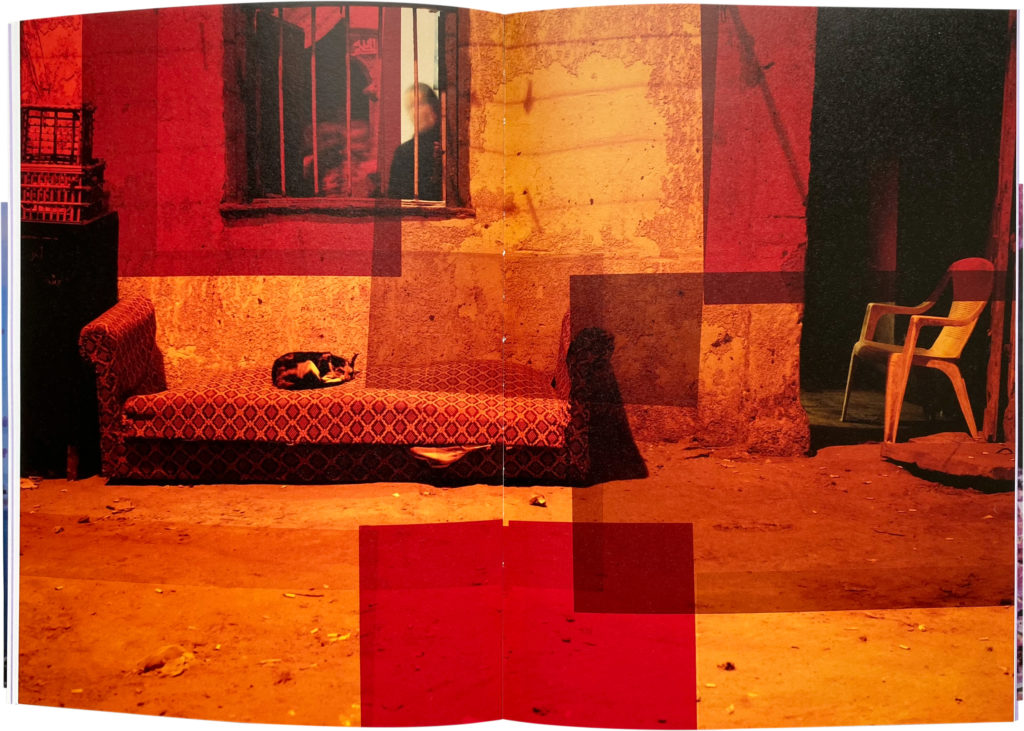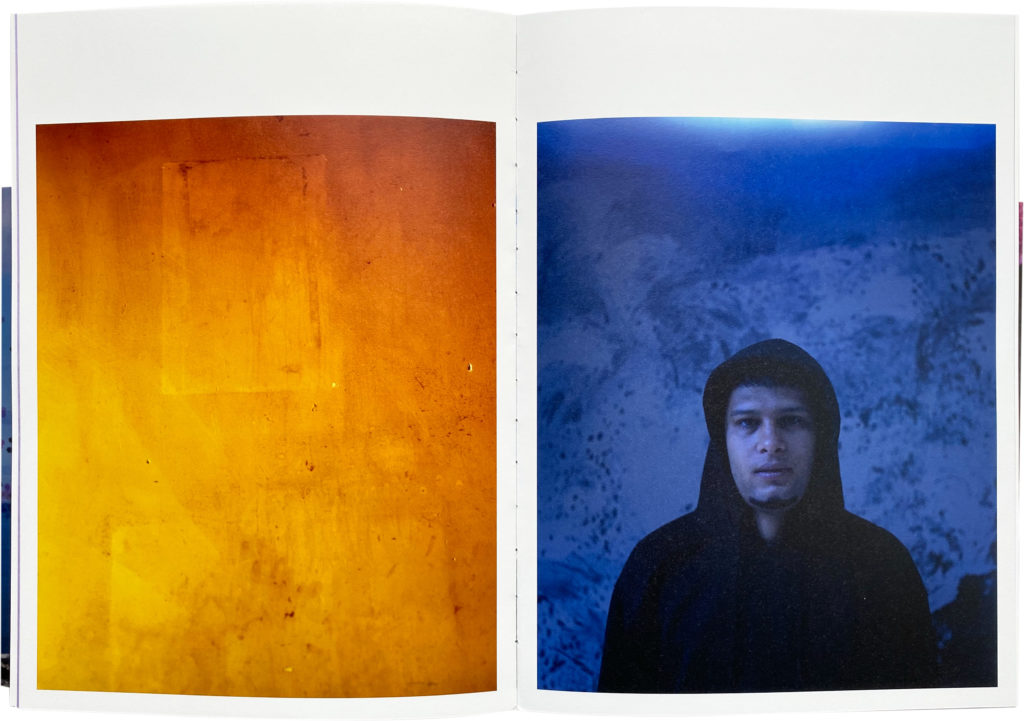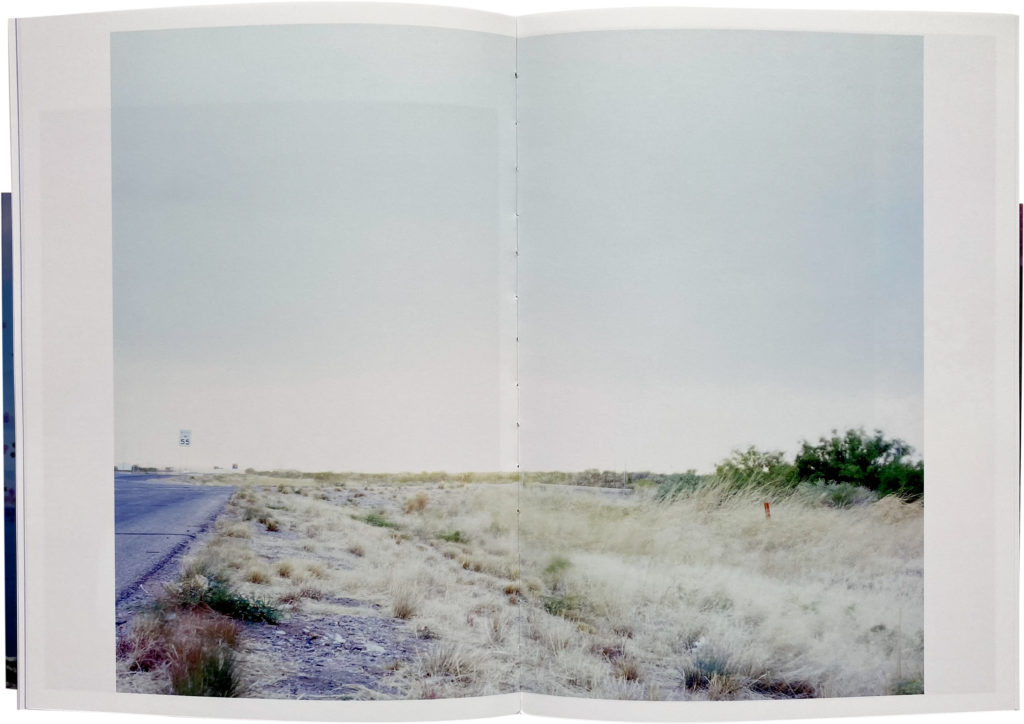 ---
Date of Publication: February 2021
Edition Size: 800 regular copies; 16 special editions
Publisher: The Gould Collection (New York City, Paris and Tokyo)
Size: 24.8 cm high x 18 cm wide (9.75 x 7 inches)
Pages: 92
Images: 49
Binding: softcover with exposed Swiss binding in dust jacket and belly band
Languages: English and Japanese
Editors: Laurence Vecten, Russet Lederman and Yoko Sawada
Design: Ayumi Higuchi
ISBN: 978-0-9973596-6-4