Sold out
日本在住の方からのご注文、日本語での本書情報はこちらをご覧下さい。

Press:
"Snapshot: On Keeping a Notebook by Jamie Hawkesworth and Joan Didion," Financial Times (15 Nov. 2019)
"Jamie Hawesworth Pays Tribute to Joan Didion," W Magazine (5 Oct. 2019)
"Ten of the Best Publications to Pick up at Offprint 2019," AnOther (8 Nov. 2019)
"In Order to Remember: On Keeping a Notebook by Jamie Hawkesworth," Muse Magazine (25 Oct. 2019)
On Keeping a Notebook, volume four of The Gould Collection pairs forty-four photographs and five drawings by British photographer Jamie Hawkesworth with American writer Joan Didion's essay On Keeping a Notebook. Through words for Didion and images for Hawkesworth, volume four focuses on the practice of collecting fragmentary thoughts and observations within an artist's creative process. Hawkesworth's photographs—shot from 2012 through 2019 in Japan, Mongolia, Romania, Russia, United States, United Kingdom, among other locations—are a personal record of his short pleasurable journeys. While Didion's musings in her essay On Keeping a Notebook, written in 1966, examine the fluid line between fact and fiction through the comments and notes that fill her private journal.
Jamie Hawkesworth (British, born 1987) is a fashion and documentary photographer who creates nuanced and empathetic portrayals of the landscape, architecture, and people. His Preston Bus Station photographs and short film have been exhibited internationally and were published as a book in 2017. A Short Pleasurable Journey, Part 2, his most recent work, chronicles his travels and experimentation with the photographic medium. Hawkesworth has also created innovative campaigns and fashion editorials for Alexander McQueen and British Vogue.
Joan Didion (American, born 1934) is a journalist and writer of novels, essays, screenplays, and autobiographical works, which incisively explore social fragmentation, cultural chaos and the disintegration of American morals. In 2005, she won the National Book Award for Nonfiction and was a finalist for both the National Book Critics Circle Award and the Pulitzer Prize for Biography / Autobiography for her book The Year of Magical Thinking.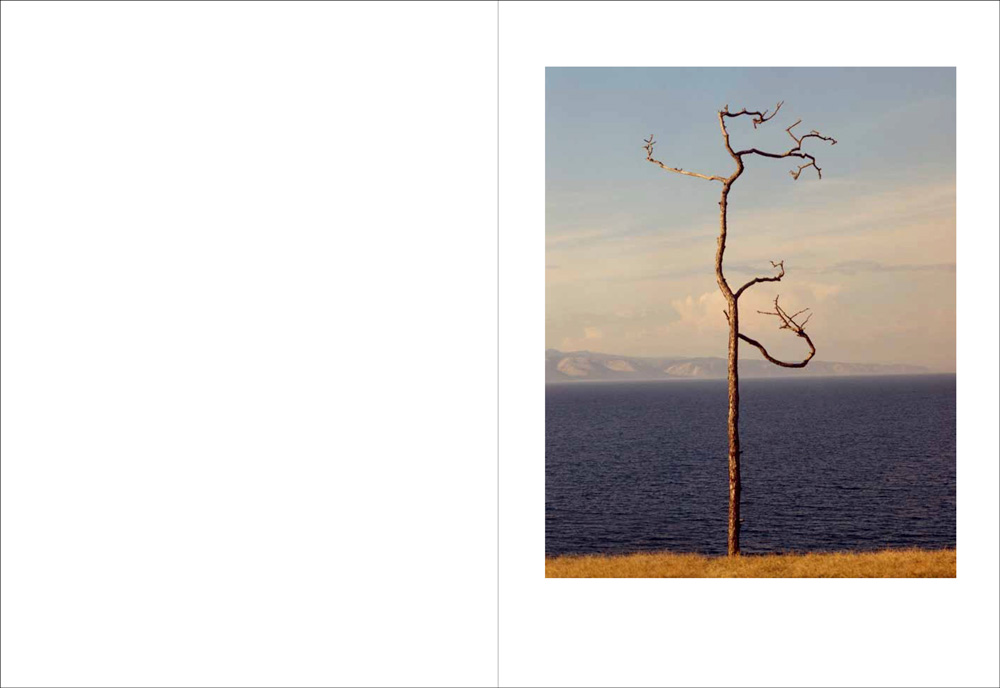 Date of Publication: November 2019
Publisher: The Gould Collection (Paris, New York and Tokyo)
Size: 24.8 cm high x 18 cm wide (9.75 x 7 inches)
Pages: 92
Images: 49
Binding: Exposed Swiss binding in softcover in dust-jacket & belly band
Languages: English and Japanese
Edition Size: 1000
Editors: Laurence Vecten, Russet Lederman and Yoko Sawada
Design: The Gould Collection
ISBN: 978-0-9973596-5-7