For The Story We Used to Tell, volume seven of The Gould Collection, the human condition, memory and how we view one another shape the pairing of photographs by Chris Marker with a short story by Shirley Jackson. Although seemingly quite different at first glance—Jackson was an American author known for her dark and suspenseful stories, while Marker was a French avant-garde filmmaker and photographer who used experimental techniques—both use ordinary moments to twist time and reality in a psychological examination of human behavior and social interactions. In Marker's photographs, a selection surveying his work from the 1950s to 2011, which includes images from his Crush Art, Passengers, Koreans and Staring Back series, individuals return the photographer's gaze in an acknowledgment of the limitations of the medium and the subject's brief entrapment by the camera. Digitalized in the 1990s and later, inherent in these images is a low-resolution, early digital aesthetic purposefully embraced by Marker. Similarly, Jackson uses the entrapment of two women in a picture in "The Story We Used to Tell" to explore the unknowingness and irrationality of human emotions. Both Jackson's story and Marker's photographs purposefully leave many open questions as they probe the human condition within a psychologically malleable and distorted reality.
60 Euros Regular Edition (Trilingual: English/Japanese/French)
8 Euros: EU, USA and Japan Shipping
20 Euros: UK Shipping
35 Euros: International Shipping (the Rest of the World)
**Books begin shipping in November 2023

Wholesale inquiries in Japan: Osiris Books info@osiris.co.jp
Wholesale inquiries in Europe: Idea Books idea@ideabooks.nl
Wholesale inquiries in the USA: The Gould Collection info@thegouldcollection.com
---
The Gould Collection is a series of books created to honor the memory of Christophe Crison, a photobook collector from Paris who died prematurely in 2015 at the age of forty-five. Since its inception in 2016, The Gould Collection's editors have brought together a diverse group of photographers and writers from around the world. A shared thematic sensibility underlies the editors' selection of the photographer-writer pairings presented in each volume. There are commonalities but also differences. Somewhere in between lies an ambiguous space that destabilizes reader assumptions—inviting shifting perspectives and a fluid interaction between words and images.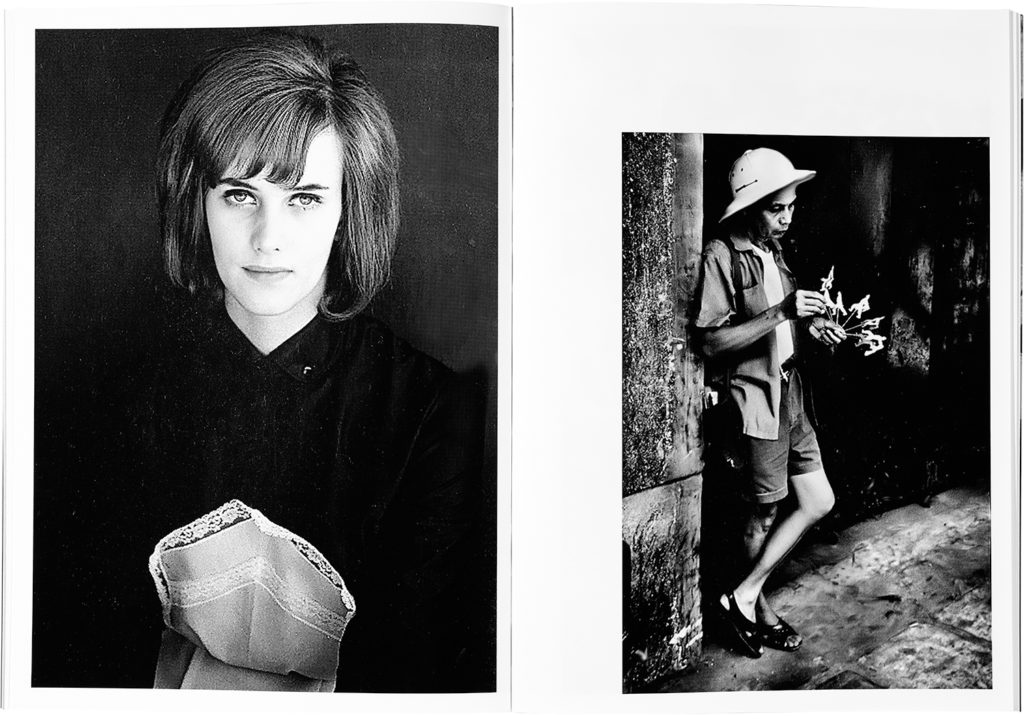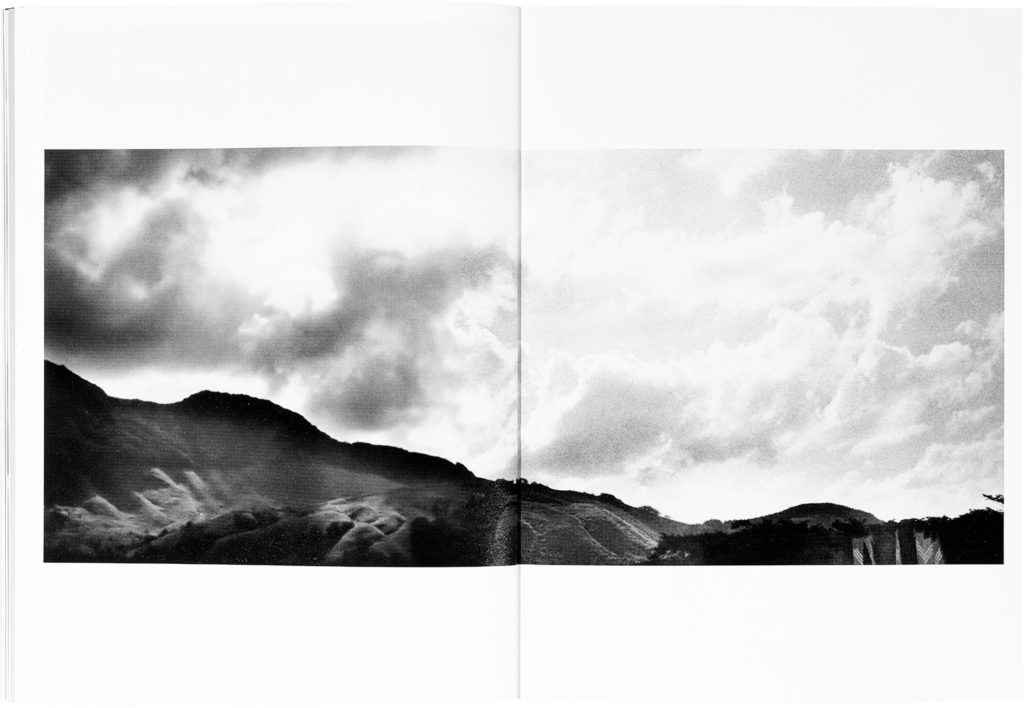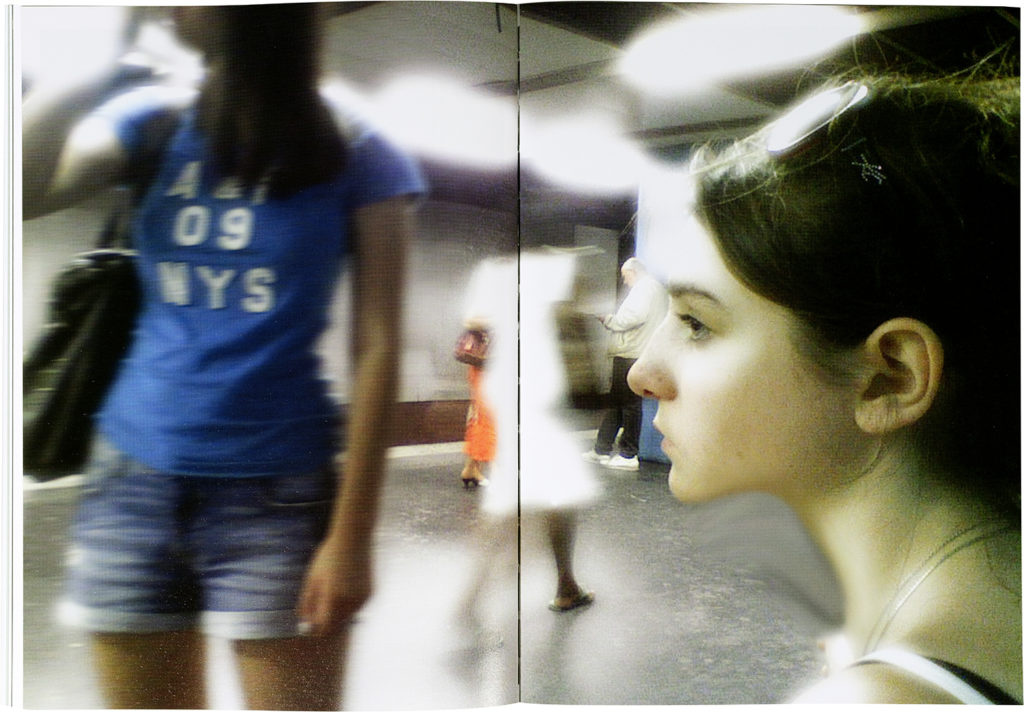 About Chris Marker
Chris Marker (French, 1921–2012) was a renowned French writer, photographer, filmmaker and multimedia artist best known for his experimental contributions to French avant-garde cinema. Marker's works are marked by their innovative techniques, including his use of still photographs, found footage, voiceover narration, and nonlinear storytelling. His most famous work, La Jetée (1962), is a short experimental film composed almost entirely of black-and-white still photographs. His photography, like his films, explores memory, psychology and nonlinear narration. Whether documenting political protest, the Korean people, well-known intellectuals or anonymous commuters in the Paris Metro, his images convey an inquisitive view of humanity as they navigate the modern world.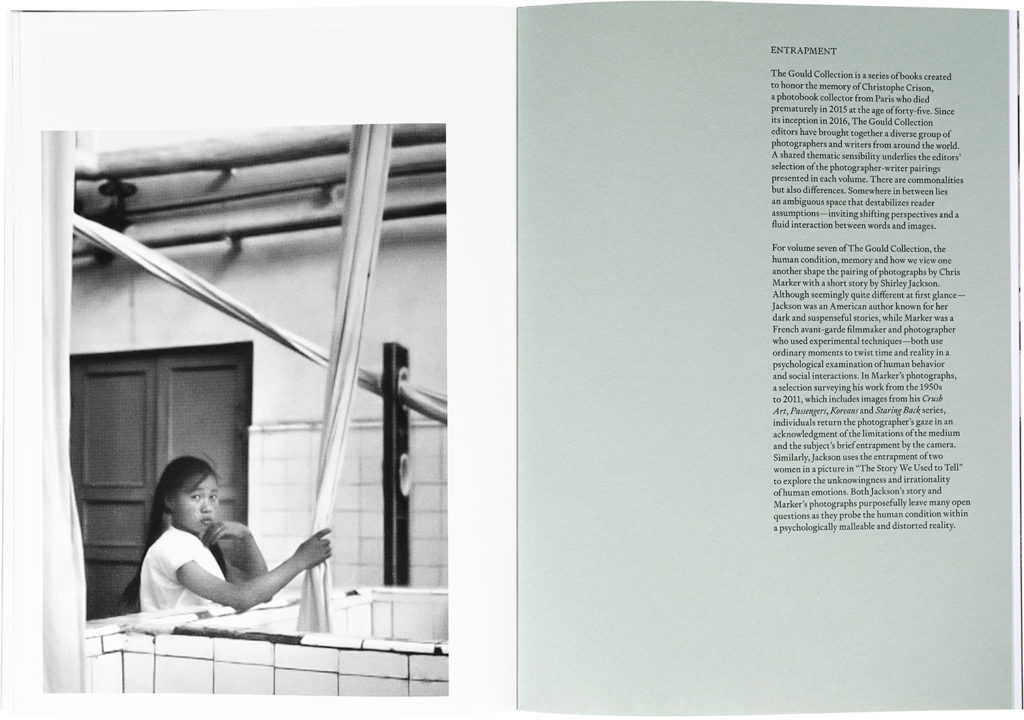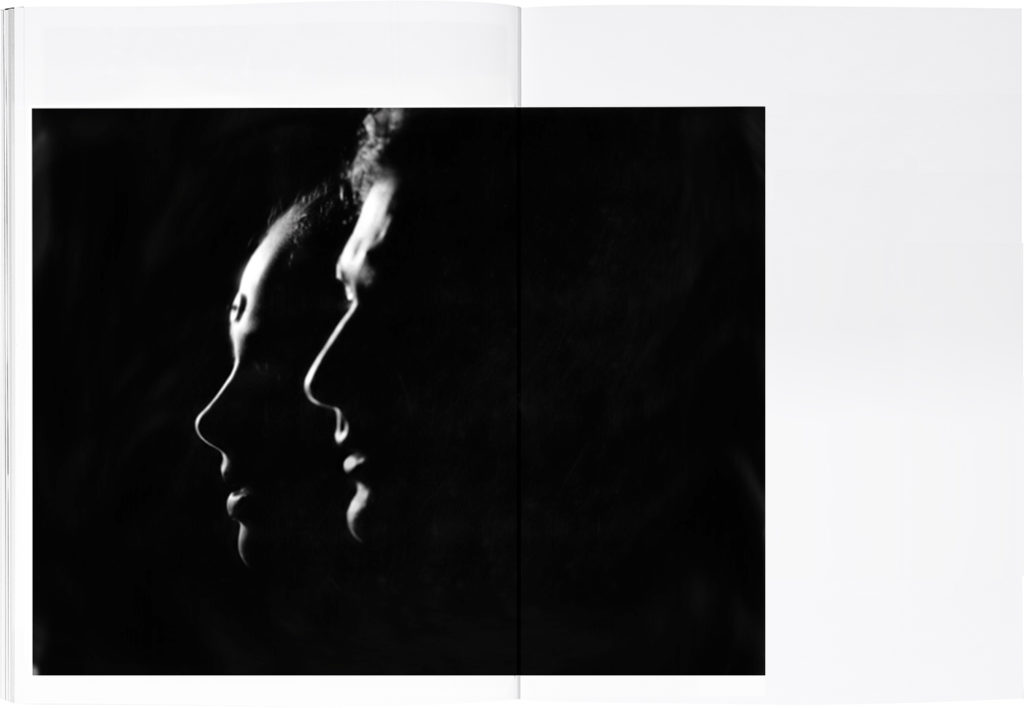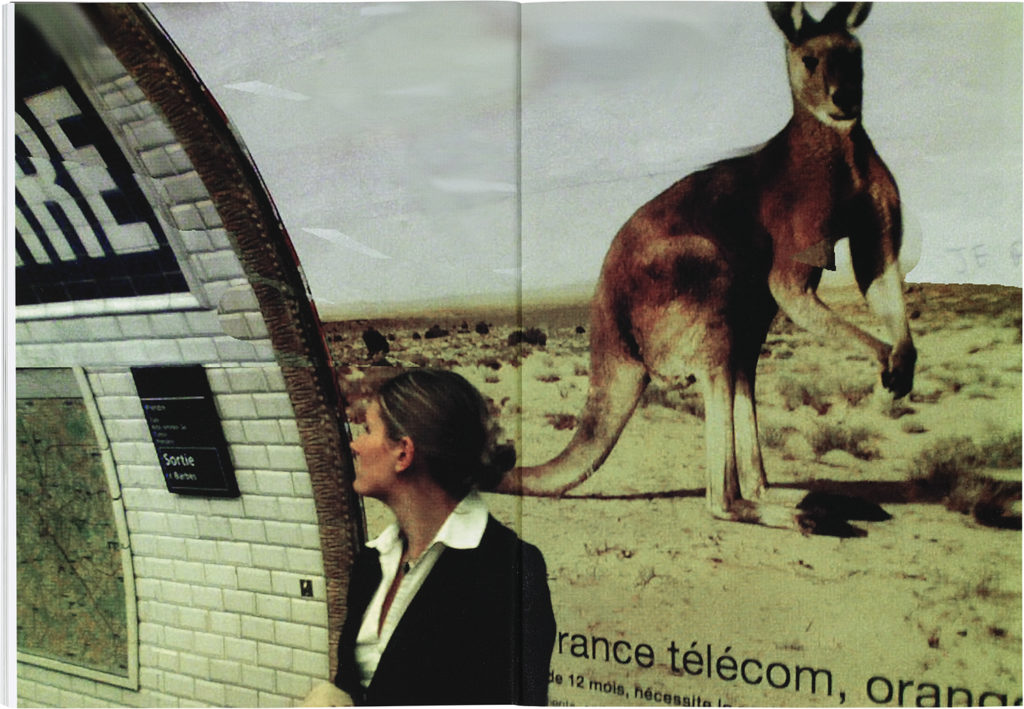 About Shirley Jackson
Shirley Jackson (American, 1916–1965) was a celebrated American short-story writer and novelist known for her unsettling and psychologically complex works of fiction. Jackson's early works include stories published in magazines such as The New Yorker and Harper's Bazaar, but it was her short story "The Lottery" (1948) that brought her widespread acclaim. Jackson's writing is known for exploring the darker aspects of human nature and profoundly influencing the horror and suspense literary genres. She was also a skilled essayist and memoirist admired for her wit, intelligence, and perceptive commentary on society and culture. Her numerous novels include The Haunting of Hill House (1959) and We Have Always Lived in the Castle (1962).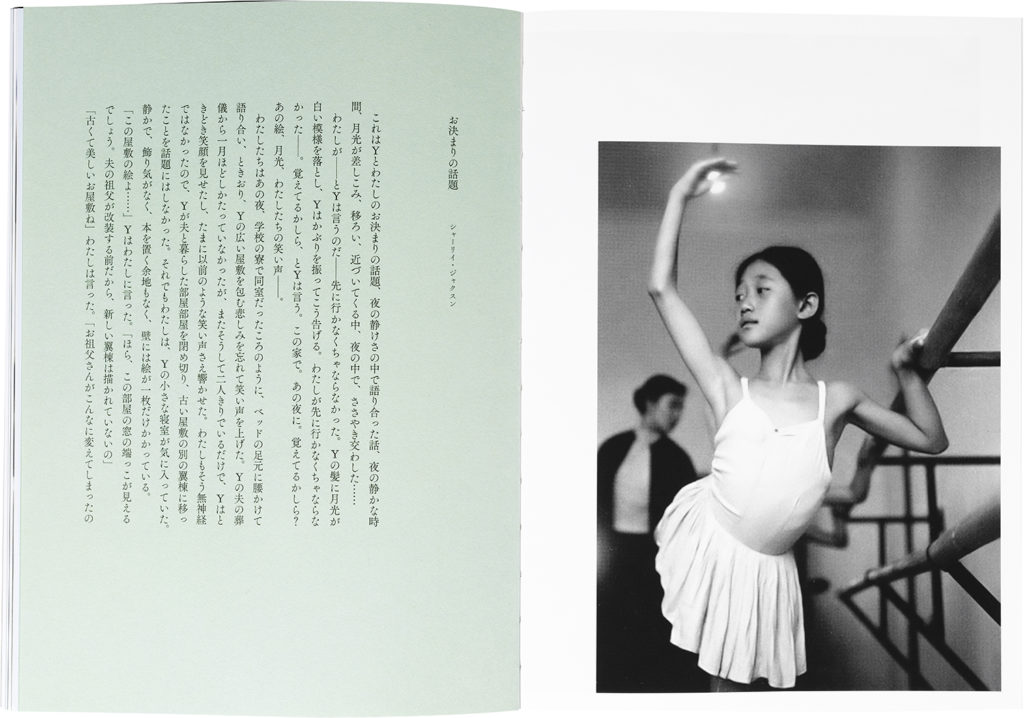 French Translation Booklet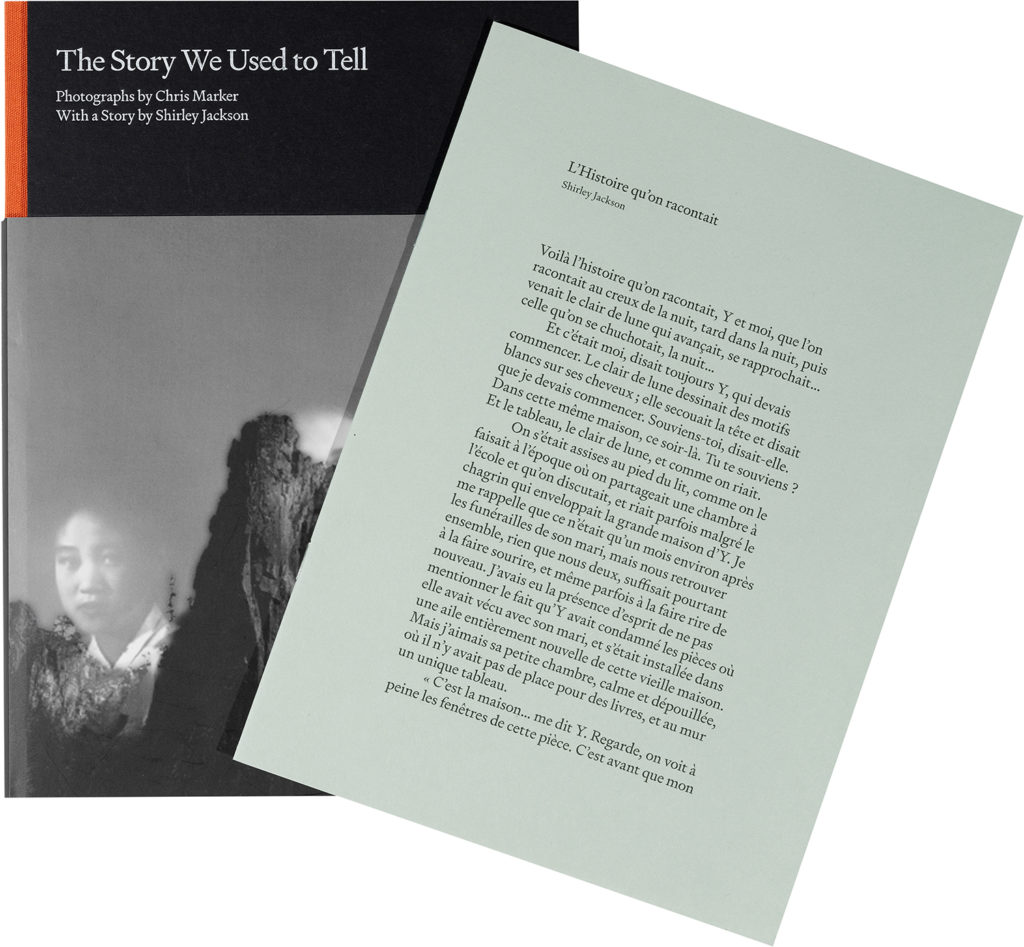 Japanese Cover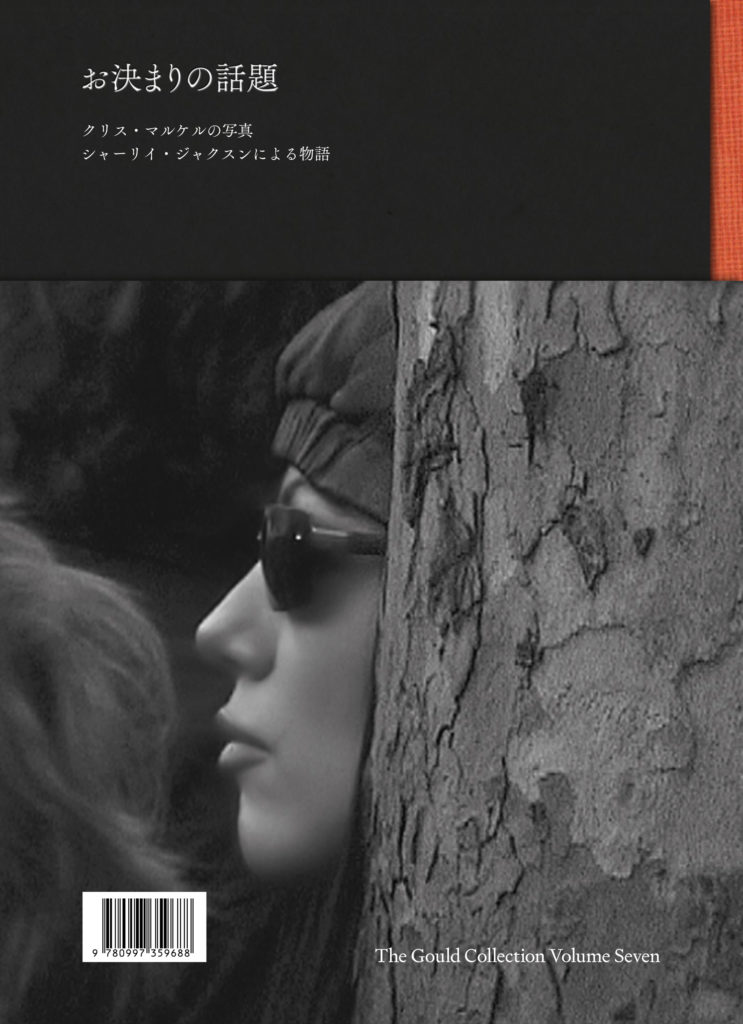 ---
Date of Publication: October 2023
Edition Size: 700 copies
Publisher: The Gould Collection (New York City, Paris and Tokyo)
Size: 24.8 cm high x 18 cm wide (9.75 x 7 inches)
Pages: 108 with inserted 12-page booklet
Images: 52
Binding: hardcover with dust jacket
Languages: English, Japanese and French
Editors: Laurence Vecten, Russet Lederman and Yoko Sawada
Design: Ayumi Higuchi
ISBN: 978-0-9973596-8-8