Special Edition: Two Men Arrive in a Village, the fifth volume in The Gould Collection, partners South African photographer Jo Ractliffe with British writer Zadie Smith.
Special Edition:
275 Euros shipping inclusive (to EU and Japan addresses ONLY)
285 Euros shipping inclusive (to International addresses—aka the Rest of the World, including UK)
Choice of two images: 
#1 – "Piketberg, Western Cape, 1985" (shown on left)
#2 – SOLD OUT (shown on right)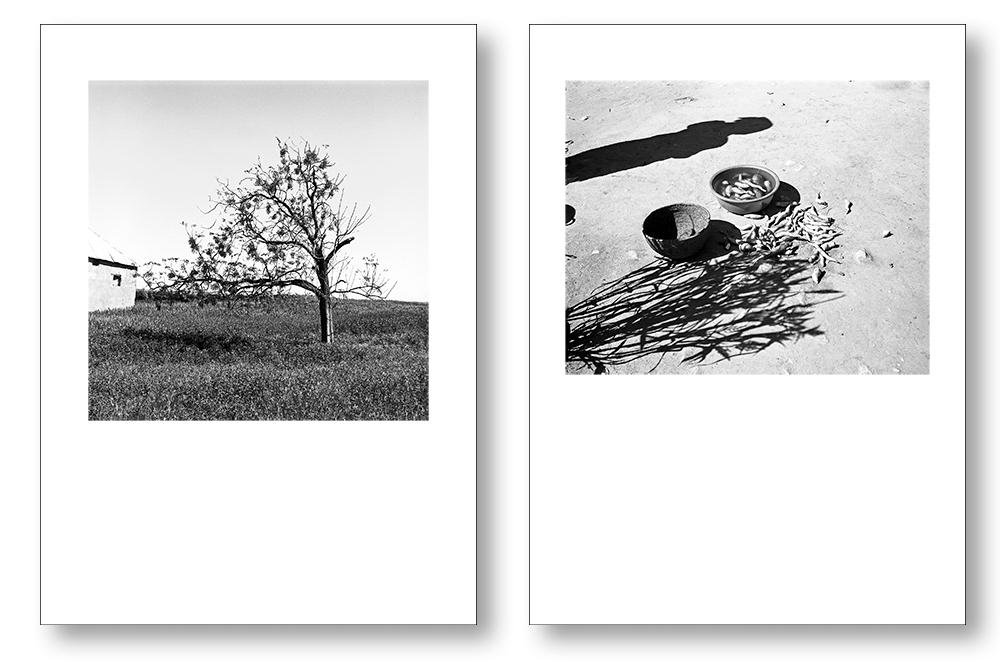 ---
The special edition, limited to only 16 copies (8 of each image):
• Digital print (choice from 2 images) signed by Jo Ractliffe plus book.
• Print measures: 23 x 17 cm (paper size); 10 x 10 cm (Image #1 – "Piketberg, Western Cape, 1985"- tree image) and 9 x 11 cm (Image #2 – "Shashe Zimbabwe, 2017" – shadow and bowl image).
The selection of photographs by Jo Ractliffe in this volume were made between 1985 and 2019, and come from many places: South Africa, from the Great Karoo to Gauteng and Limpopo provinces to Zimbabwe in the north, and from the Western Cape, up the coast to Namibia and Angola. The dialogue between Ractliffe's images and Zadie Smith's parable is simultaneously a forthright and subtle commentary on injustice and imbalances of power. Together, they work to displace familiar narratives of violence and unsettle clichéd depictions of Africa in favor of a more nuanced interplay between the real and allegorical.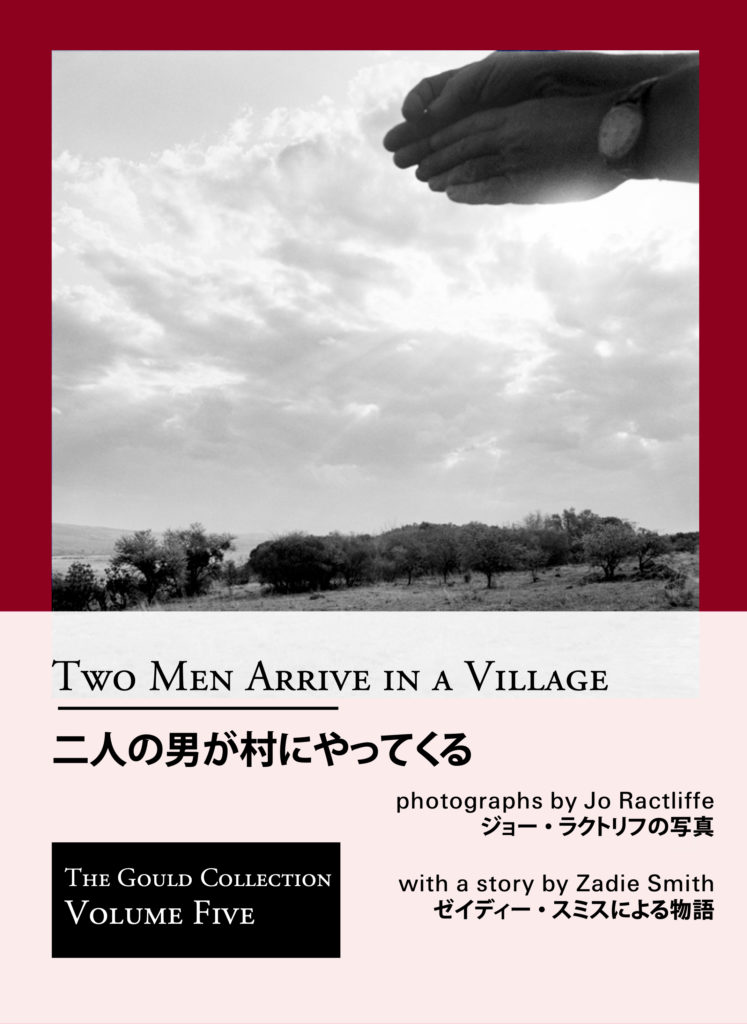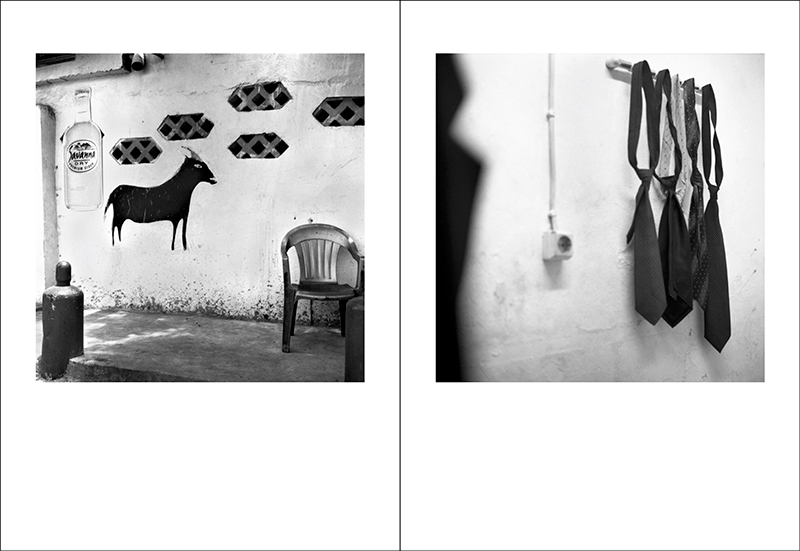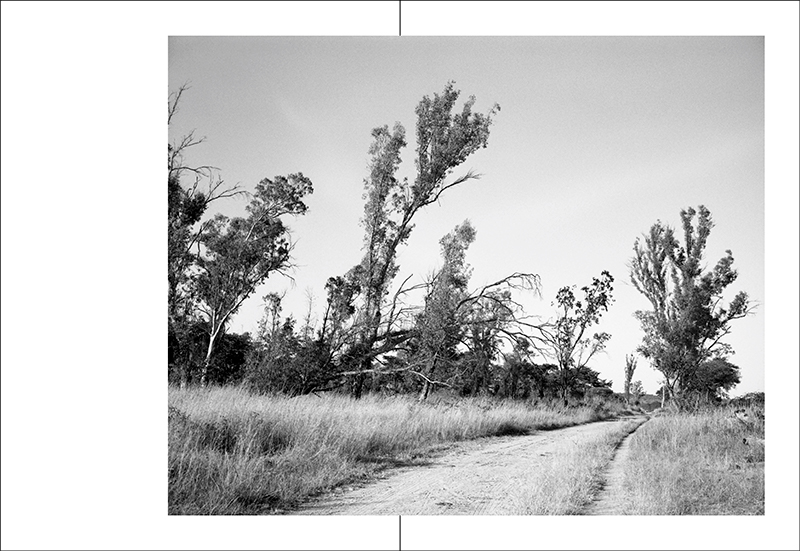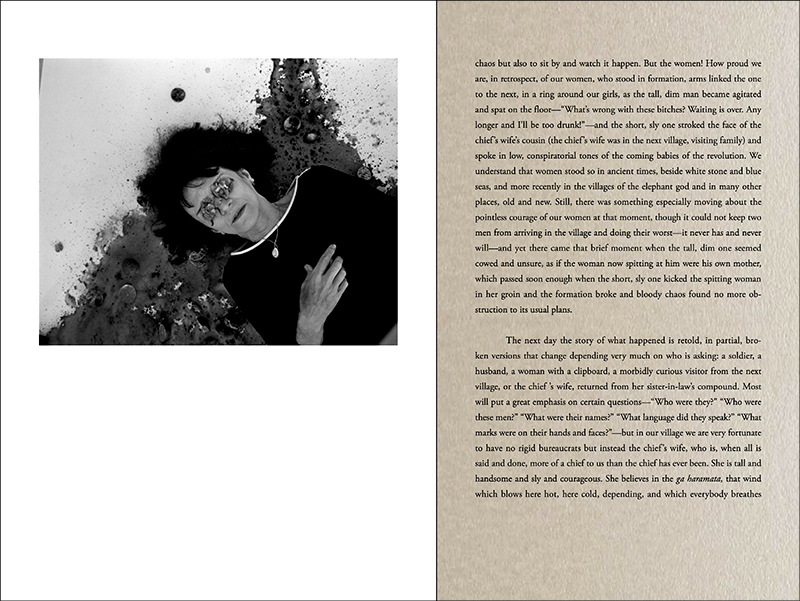 About Jo Racliffe
Since the 1980s, Jo Ractliffe's photographs have reflected her ongoing preoccupation with the South African landscape and the ways in which it figures in the country's imaginary, particularly the violent legacies of apartheid. Alongside her own work, Ractliffe has taught within formal and informal contexts and has also initiated independent public projects that engage photography to reflect on history and memory in South Africa. Her recent exhibitions and books include a retrospective at the Art Institute of Chicago in October 2020 and a monograph by Steidl. Ractliffe lives in Cape Town.

"Rather than capturing front-page acts of violence under the legalized racism known as apartheid, however, Ractliffe found her creative voice by working indirectly—through allegories and aftermath." —Art Institute of Chicago ("Jo Ractliffe: Drives," exhibition: 17 Oct 2020 – 26 April 2021)
"I like to work with indeterminacy; photographing intuitively, responsively, open to the play between contingency and intention."—Interview with Harriet Lloyd-Smith in Wallpaper (25 Nov 2020)
"What emerged was a quiet language of desolation. A way of coming at truth from the margins. As she developed her voice, Ractliffe traveled the country where she was born and raised, and has lived her entire life, and photographed empty lots, abandoned cars, stray dogs and farm animals."— Brienne Walsh, Forbes (15 Oct 2020)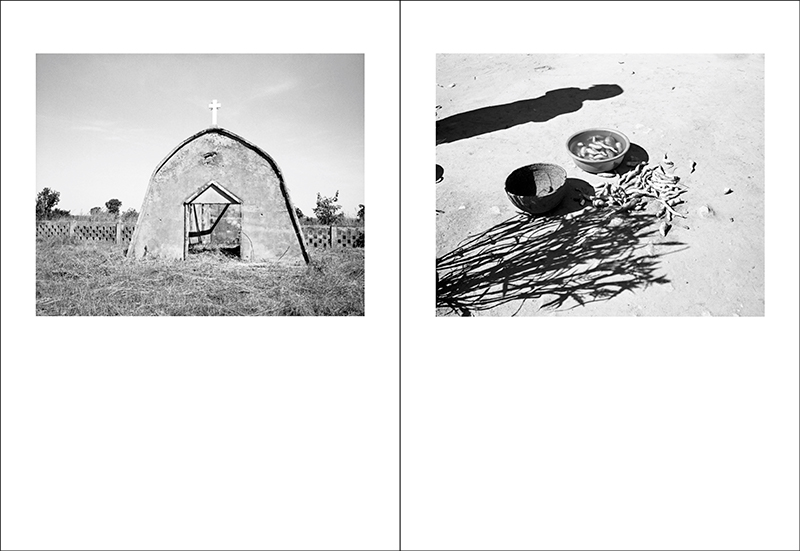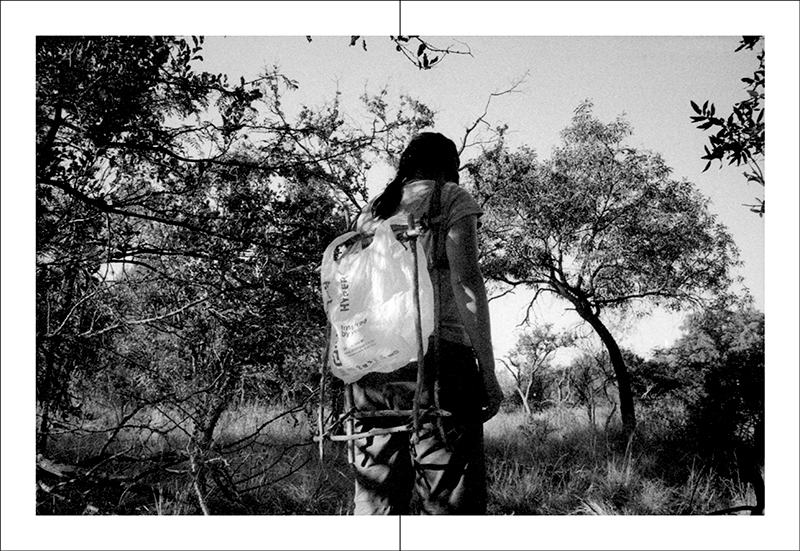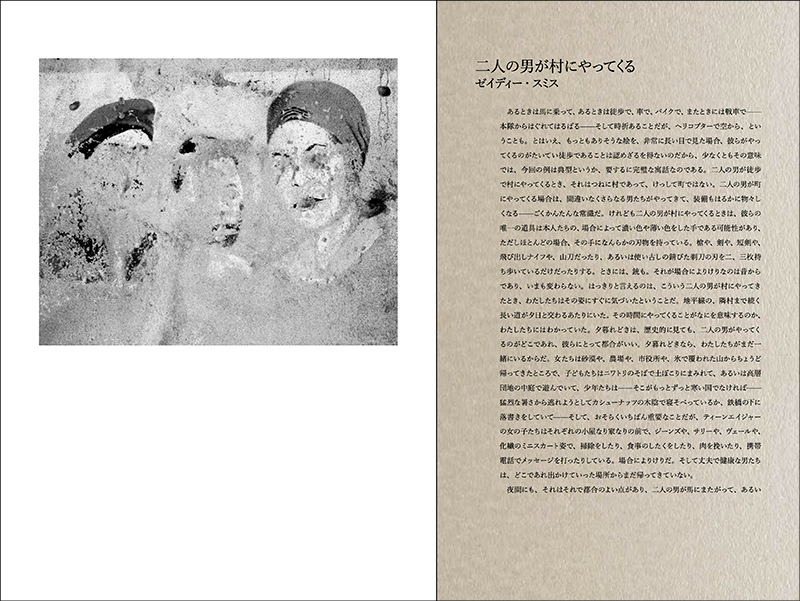 About Zadie Smith
Zadie Smith is the author of the novels White Teeth, The Autograph Man, On Beauty, NW, and Swing Time, as well as two collections of essays, Changing My Mind and Feel Free. Smith was elected a fellow of the Royal Society of Literature (2002), listed as one of Granta's 20 Best Young British Novelists (2003 and 2013), and shortlisted for the Man Booker Prize (2017). She is currently a tenured professor of fiction at New York University and a Member of the American Academy of Arts and Letters.

---
Date of Publication: February 2021
Edition Size: 800 regular copies; 16 special editions
Publisher: The Gould Collection (New York City, Paris and Tokyo)
Size: 24.8 cm high x 18 cm wide (9.75 x 7 inches)
Pages: 92
Images: 49
Binding: softcover with exposed Swiss binding in dust jacket and belly band
Languages: English and Japanese
Editors: Laurence Vecten, Russet Lederman and Yoko Sawada
Design: The Gould Collection
ISBN: 978-0-9973596-6-4